The 'ITT Future You' Talent Hub: Inspiring the next generation
#ITTFutureYou
Conference
The flagship ITT Future You 'Conference' held annually at
World Travel Market London, attracts 500+ students and graduates each year
Since 2009, it's been the largest attended event at WTM London annually
A well-known keynote speaker from industry sets the scene
Diverse young speakers from industry brands share their stories
An interactive industry careers fair follows the conference sessions
The event attracts an audience from across Europe and beyond 
In November 2022, we will celebrate our 14th year
On The Road
Regional ITT Future You 'On The Road' events are held
in 8 cities, in partnership with Universities across the UK
Following its success, ITT Future You went 'On The Road' from 2014
Hosted at 8 ITT Centre of Excellence Universities across the UK
National brands come together with local businesses to take part
Individuals speak at their regional event and tell their story
A careers fair follows, to promote opportunities in the local area
The events get bigger every year, with new cities in the pipeline
Future dates and locations of 'On The Road' events are below
Global
In collaboration with the GTTP, ITT Future You 'Global' events
are held in countries with tourism-led economies
In 2018, the ITT Future You 'Global' initiative was launched
Taking the event to countries that rely on the tourism industry
Helping to inspire the next generation across the globe
The first 'Global' events have taken place in Russia, Brazil & Kenya
ITT works closely with the Global Travel & Tourism Partnership
In 2022, the first Global event in Ireland will be hosted by IASA
& Future 'Global' events are planned in new locations worldwide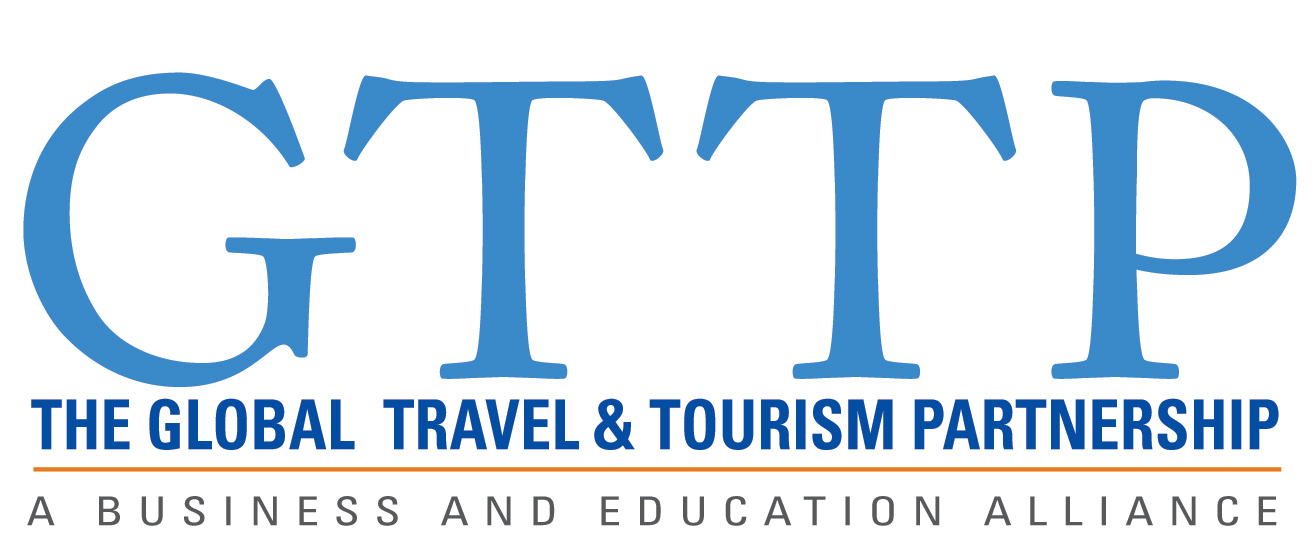 The ITT Future You Awards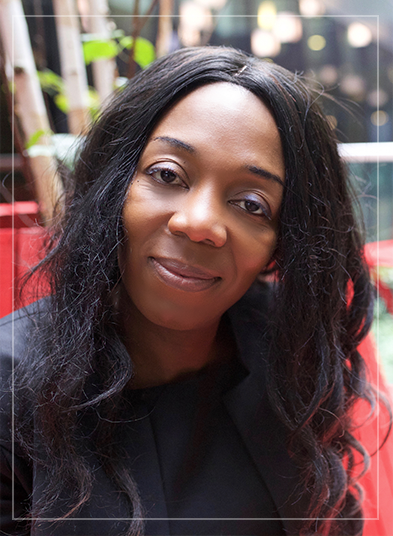 As a Visibility Specialist, and the ITT Future You inaugural mentor of the year, I understand the importance of having people to champion the industry, companies and individuals with their career aspirations. Mentoring gives great insights into the many ways to raise your professional profile and I'm especially proud to be an  ITT Future You Ambassador. It's an organisation that's so diverse in knowledge and rich in education while encouraging it's members to excel at any level
- Jenny Kovacs, Visibility Specialist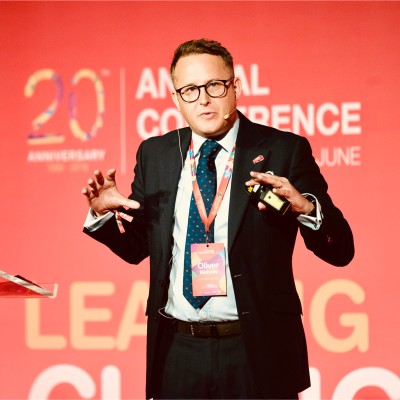 "Having worked within the tourism industry for the past 21 years it is a pleasure to be joining ITT Future You as an Ambassador. Having mentored many people throughout my career, the opportunity to support and engage with today's Travel and Tourism students is something I am excited about. As the world of travel changes following the impact from COVID, the grassroots of the industry need to be nurtured and supported like never before. Having worked my way through the industry starting as a holiday rep overseas, Regional Manager within Retail, Director for one of the world's leading travel brands, and now the CEO of one of Europe's leading experience brands, I look forward to passing on my knowledge and enthusiasm for the best industry in the world."
- Olly Nicholls, CEO, Attraction World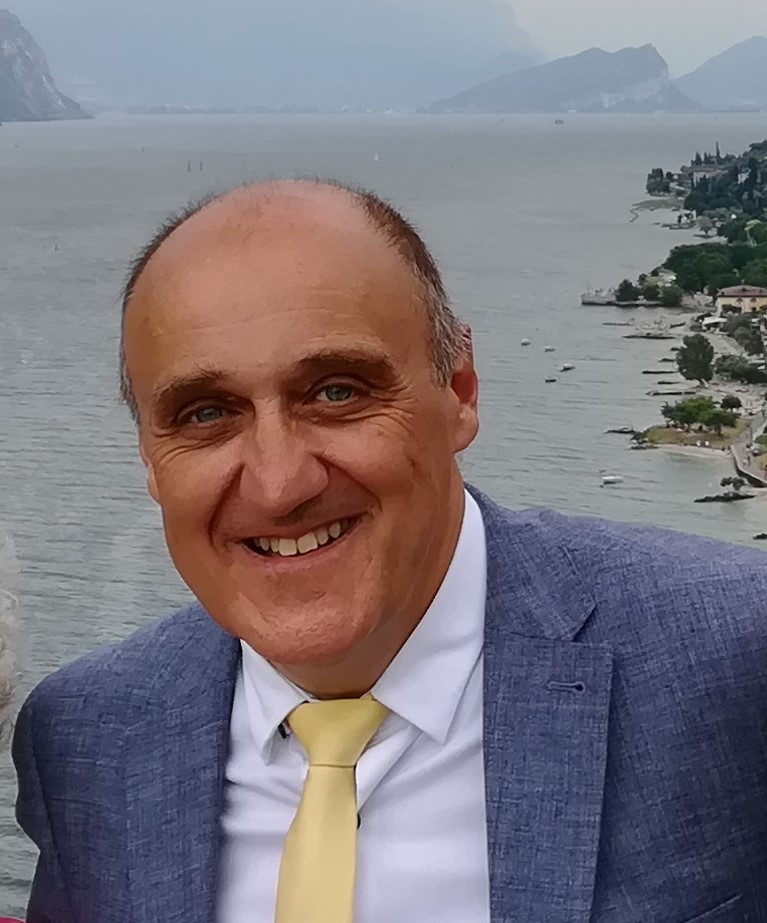 I am deeply honoured to have been involved in the ITT Future You initiative from its inception and very humbled in that I get the chance to meet, and engage with, the many thousands of students whom are considering working in the travel & tourism sector, which is quite possibly, the most fabulous, rewarding and diverse sector anyone could be involved with. Despite all the challenges that the travel industry has faced, and will face in the future, Tourism is one of the largest sectors globally and the challenge is to get more young people involved and to inspire them to have a long and fulfilling career within the industry. The ITT Future You events are where that journey starts. Being an Ambassador for the ITT Future Initiative is one of my career highlights and to see the depth of talent that is the next generation of tourism stars, is both inspiring and reassuring that the industry is in safe hands.
- Paul Cowley, Managing Director: The Travel Rep & Vice Chair: ITT E&T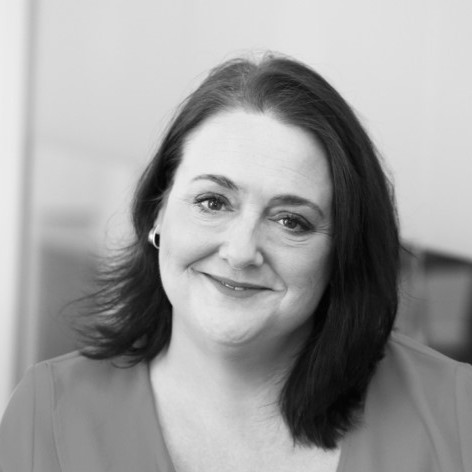 As Co-Founder of the ITT Future You initiative, it's been a real pleasure to meet students from across the UK and around the world, inspiring the next generation of talent coming in to our industry. There are so many fantastic opportunities that this sector offers and it's imperative that students and staff from educational institutions are aware of the variety of job roles. We need diverse industry role models to inspire the up and coming superstars of the future. ITT Future You plays a vital role in linking education with industry and that's why I'm proud to be an ITT Future You Ambassador.
- Claire Steiner, UK Country Director: GTTP & Chair: ITT E&T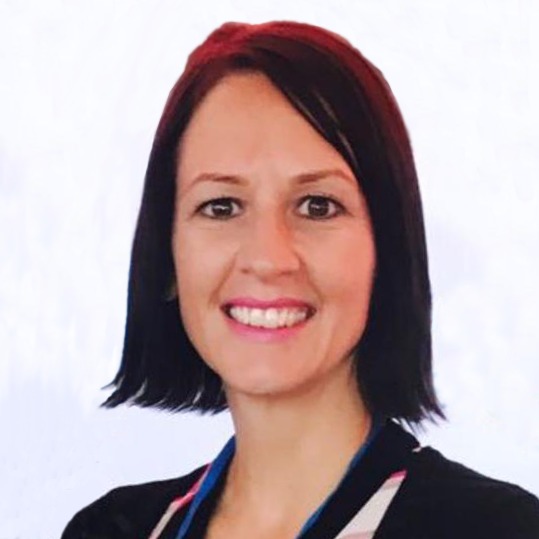 With continuous professional development being a theme throughout my own travel career, I believe that vocational and academic experience both have a place within the industry and that championing opportunities for future talent is essential for ensuring our industry remains a fulfilling and credible career choice. The ITT Future You initiative brings together industry and education, giving students new ideas and career paths that they may never thought were possible. The initiative continues to go from strength-to-strength and that's why I'm honoured to be involved as an Ambassador.
- Donna Allcock, Strategy Implementation Manager for Great Britain: Tourism Ireland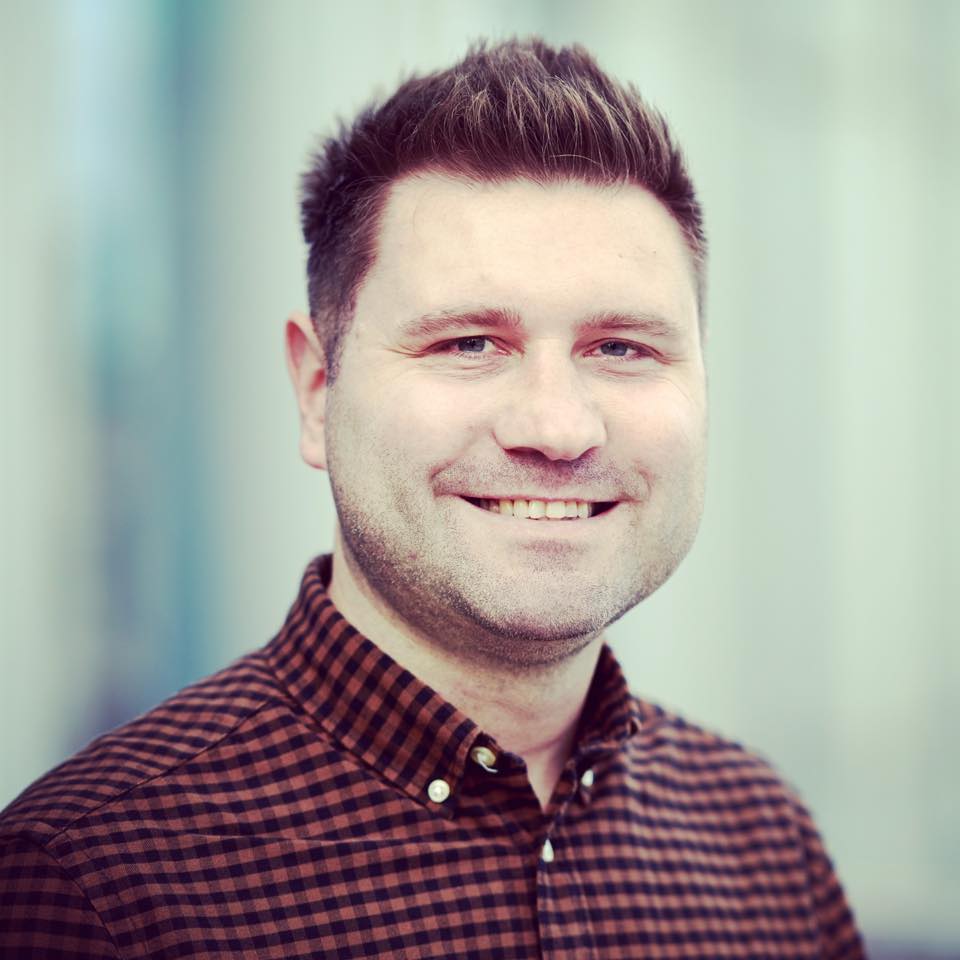 As Co-Founder of the ITT Future You initiative, I'm extremely proud to be an Ambassador for the project and of what ITT Future You has achieved so far. Our motivation is to inspire the next generation of talent professionals, stretching their career aspirations and encouraging them to aim high. We give young speakers an opportunity to develop their confidence too; whilst welcoming the industry's most diverse audience. Seeing so many students inspired by our fantastic speakers gives you a great buzz and to see many of our attendees and speakers going on to pursue their dreams is why we do what we do.
- Danny Waine, Head of Membership: ABTA - The Travel Association & Vice Chair: ITT E&T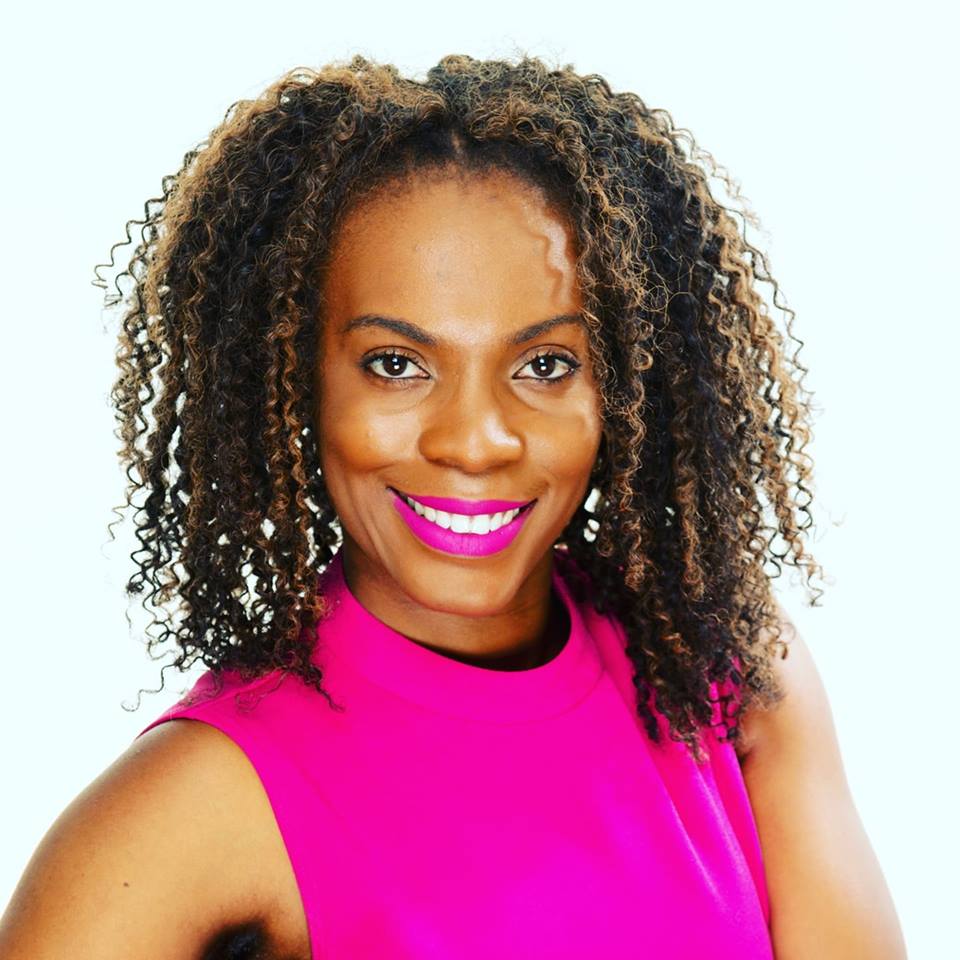 It is such a pleasure to be a part of the ITT Future You initiative; which inspires future generations of students to consider the travel industry as a lucrative and viable option for a future career. Providing students, particularly those from ethnic backgrounds with the opportunity to gain knowledge and be empowered, will provide a powerful impact as we strive, as an industry, to create an inclusive and energising environment that encourages individual excellence and better reflects the diversity of society in order to drive growth.
- Jamie-Lee Abtar, Founder - 2219 Media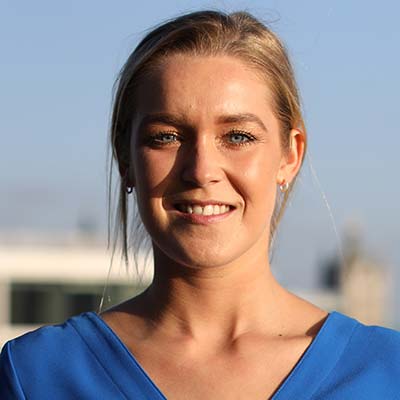 I am honoured to be an ITT Future You ambassador, it has been a pleasure to present to and meet so many students, not long being one myself. The initiative is extremely important to me to show young professionals the amazing opportunities that the industry has to offer; which were not shown to me as a student. I am proud to be a part of something that has achieved so much in a short amount of time, the focus for me; enhancing the reality of the amazing things that young graduates can achieve from this industry, and how much the travel industry relies on new talent to remain innovative in a constantly changing environment.
- Jodie Pilgrim, Head of Overseas Management: Party Hard Travel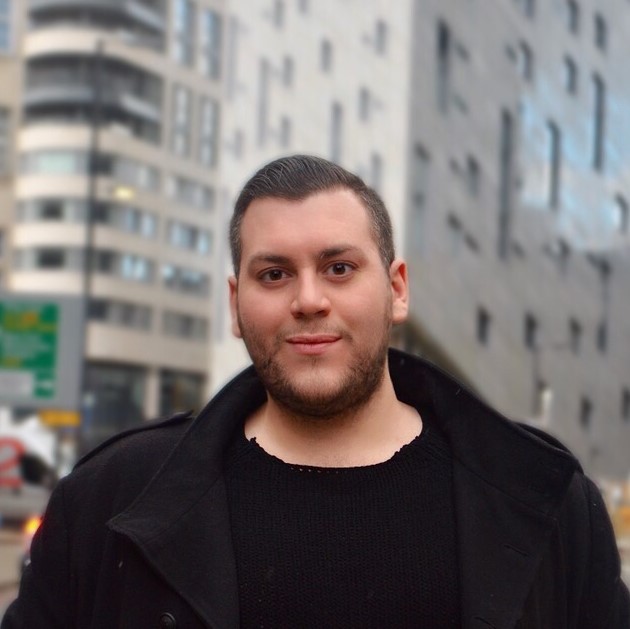 As a member of the ITT Future You committee, I'm very proud to be an Ambassador of the initiative. I'm a strong advocate of the benefits which students and industry achieve through the collaboration at the ITT Future You events. it's vital that we provide students with insight from industry, preparing the next generation of talent for strong and successful careers; whichever part of the sector they decide to move in to. It's been a pleasure taking part in the events themselves and meeting such a diverse range of students from across the globe.
- Lee Ainsworth, Head of Advantage Holidays: Advantage Travel Partnership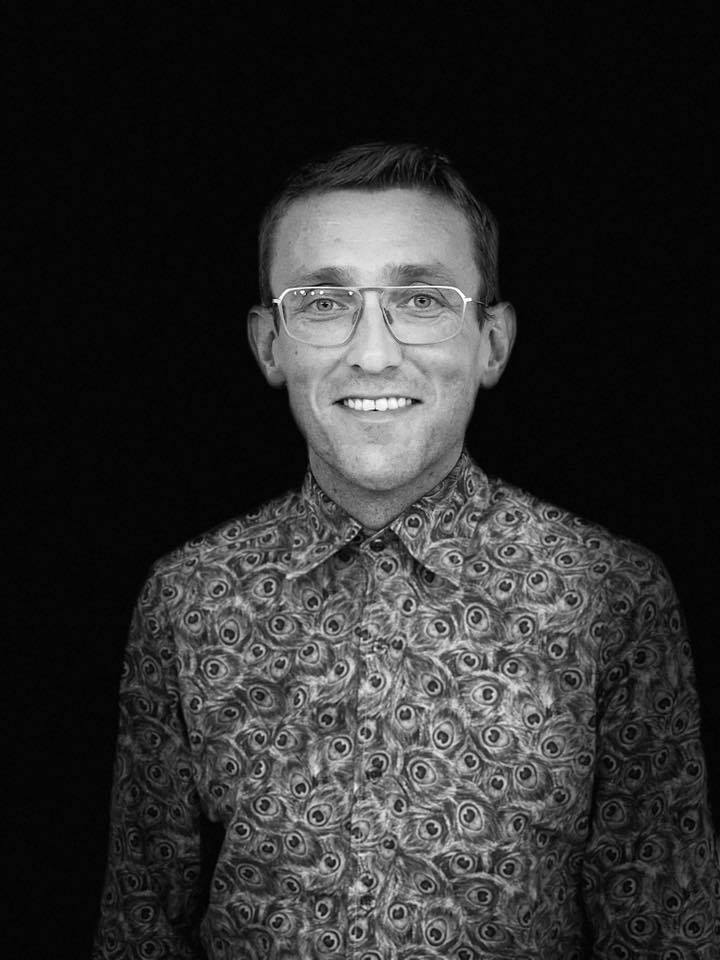 I am a huge supporter of the Future You programme. From a personal perspective it is a fantastic opportunity for me to give back to the future leaders of the tourism industry, an industry I have both worked and studied in for 20+ years now. What I also love is being able to meet, network and (hopefully) inspire people thinking of joining and building their career in this wonderfully diverse and inclusive industry. I encourage everyone to attend. You never know, you may end up meeting your first manager in the tourism industry!
- Michael Long, Senior Manager, Retail Partnerships (UK & Nordics) at Expedia Group
Previous
Next
Careers Resources
The ITT Future You initiative was created by industry, to inspire the next generation of aviation, travel, tourism and hospitality professionals
ITT Future You acts as the bridge between the education sector and industry
Industry has developed many career-focused initiatives over the years including: 
» TTG Media - '30 Under 30, 'Tomorrow's Travel Leaders' scheme 
» Travel Weekly - annual 'Take Off In Travel' magazine
» ABTA - The Travel Association's Education Hub
» BTA - The Business Travel Association's Business Travel Diploma
» GTTP - Passport to the World online training course
» World Travel Market London - Career in Travel Day
» IASA - Empowering the next generation of aviation professionals
» Global Travel & Tourism Partnership (GTTP) - Introduction to careers in travel and tourism - Free online course > Click here to access >
» Northern Training Academy (NTA) - Apprenticeships & Traineeships in the sector Click here to access >
» G Adventures - ReTravel initiative  > Click here for info >  download founder, Bruce Poon Tip's, e-book Unlearn: The Year the Earth Stood Still
» The Advantage Travel Partnership What it takes to be a successful, independent Travel Agent   Watch via our YouTube channel < here >
» Institute of Travel & Tourism (ITT) - ITT Future You challenged students to create their own elevator pitch - check them out on our YouTube channel.
» Whitbread / Premier Inn - Explore interviews from  Whitbread's rising stars showcasing different careers in Hospitality. Hear from Emily, a Digital and Commercial Service Delivery Manager, Dayne, a Digital Product Manager and Rebecca, a Channel Executive in the Digital Acquisition Team.
As the industry evolves, so does the ITT Future You initiative. Our talent hub is a gateway to the next steps on your career journey.
What is ITT Future You?
ITT Future You is an initiative started by the
Institute of Travel and Tourism (ITT) in the UK
It has become 'The' Annual Student Travel Conference
An insight in to the Aviation, Travel, Tourism & Hospitality industry
It gives students, ideas & inspiration for their future careers
Is a launchpad for young industry professionals, as speakers
Founded by the ITT Education & Training Committee
Has had almost 20,000 attendees at its events since launching
" I thoroughly enjoyed the ITT Future You on the Road event held at the University of Plymouth. We heard from industry professionals who shared their perspectives of working in a variety of roles across the sector, as well as how they got to where they are now. Their advice was excellent and I have come away full of excitement about my future in the industry. "
- Georgia Francis
International Tourism Management student at University of Plymouth
" Very informative and insightful meeting from our guest speakers at the ITT Future You event. Learning from their experiences in the tourism and hospitality industry helps us students to understand more about prospects for the future and how to approach new opportunities better. "
- Eddy Edokpolor
BA Tourism Management at Manchester Metropolitan University
" Thoroughly enjoyed the ITT Future You event at Manchester Metropolitan University. Highly inspiring learning about others' successful journeys in the tourism industry, and a pleasure to be able to speak with some of them in person. It was such a pleasure to be invited, and I hope to attend similar networking events during the coming months as they are so beneficial to me both professionally and academically. "
- Paris Flint
International Tourism Management with Spanish at University of Chester
" Myself and other students enjoyed a very informative employer insights panel (ITT Future You On The Road). A rich panel of successful individuals brought informative, interesting and actionable advice to the session that all members, I feel, valued. I'd like to thank you all for taking your time to give us your valuable insights into the travel and tourism industry! "
- Joshua Manley
MSc Digital & Social Media Marketing student at University of Plymouth
Previous
Next